Become a sustainability pioneer and help us unlock solutions to pressing raw materials challenges
22 July - 5 August Portugal & Spain

JOIN THE RACE
The Raw & Circular Economy Expedition (RACE)
Calling all sustainability pioneers!

RACE 2023 is a two-week challenge-based learning programme across the raw materials value chain in Europe, aimed at master's students who are studying STEM and business disciplines. The RACE unites sustainability pioneers to connect, learn and innovate for the pressing raw materials challenges for a sustainable future. The success of Europe's green and digital transition relies on reliable access to sustainable raw materials and advanced materials. With the challenges, participants can work together to solve these issues through innovation and entrepreneurship.
RACE 2023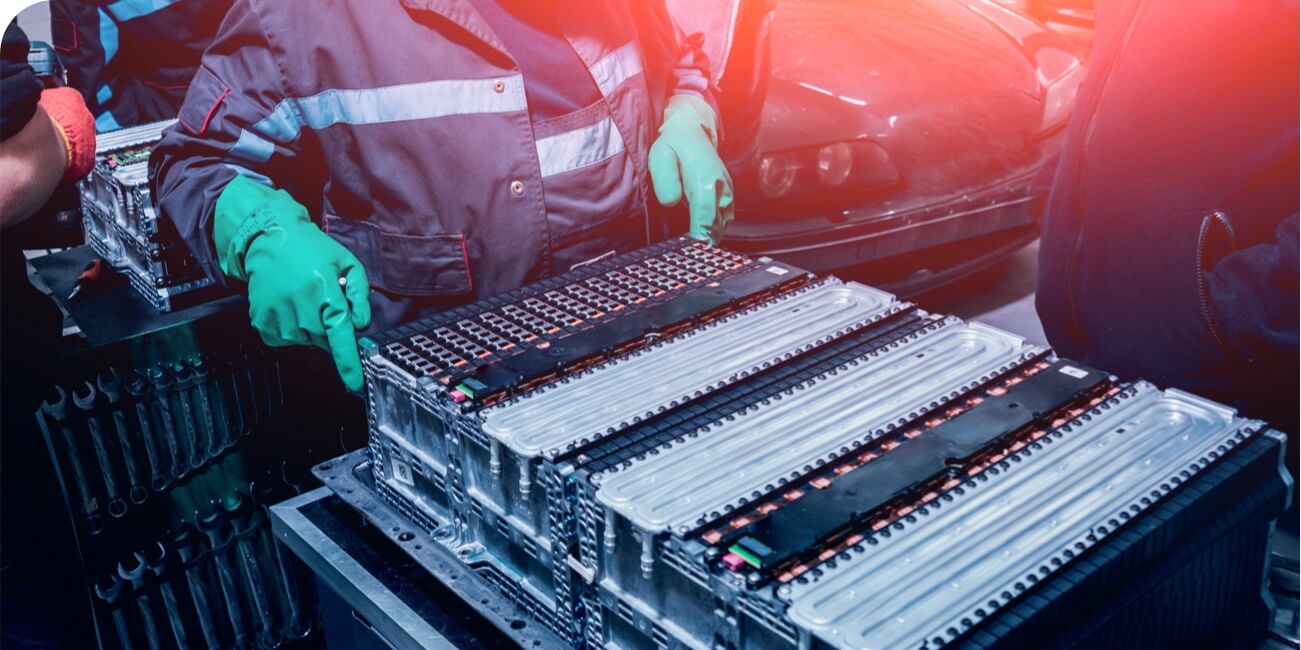 Shape the sustainable system of tomorrow
During the RACE, participants have the unique opportunity to:
Work and receive insights from the world's leading experts from industry, academia and policy
Experience real raw materials challenges and opportunities at global partners across the entire value chain
Deepen their understanding of the circular economy and pressing raw materials issues
Meet and exchange ideas with international peers
Develop and pitch solutions to sustainable raw materials challenges in diverse and interdisciplinary teams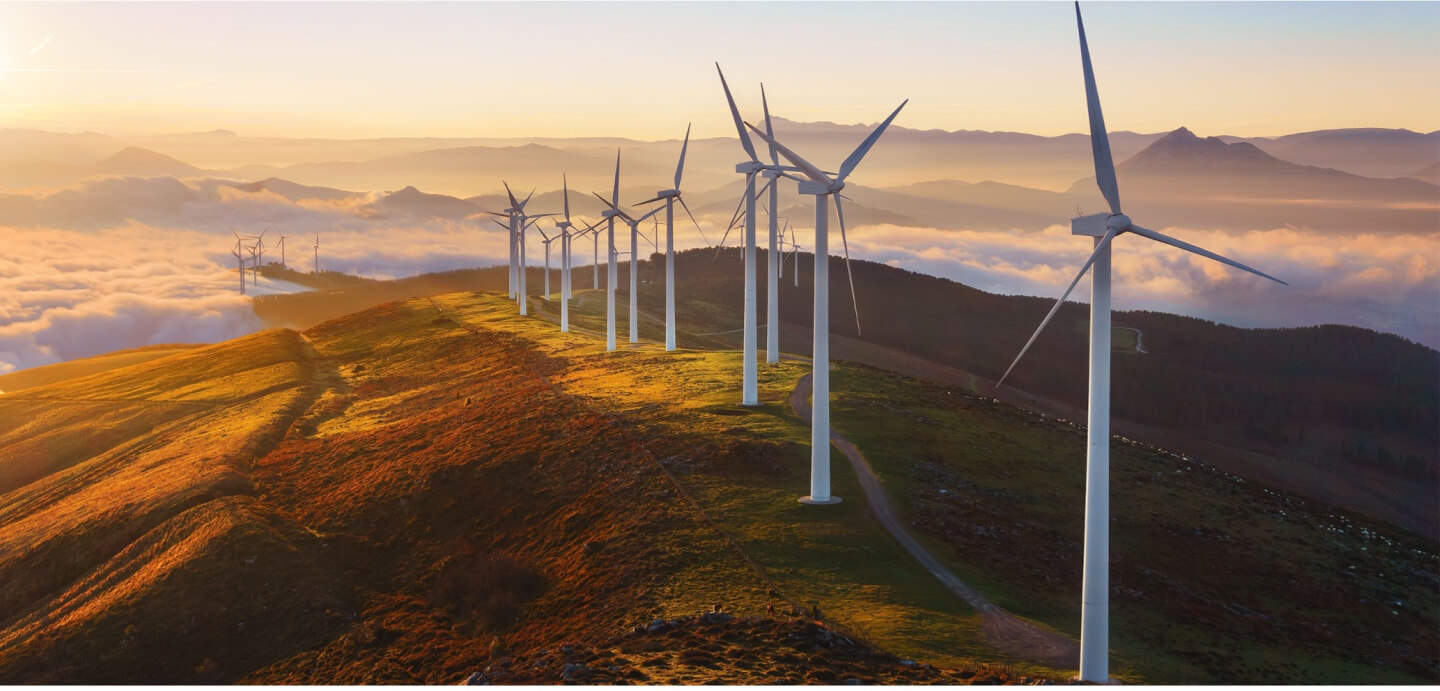 Programme Highlights
The RACE programme is packed with inspiring panels, site visits and the chance to solve concrete industrial challenges.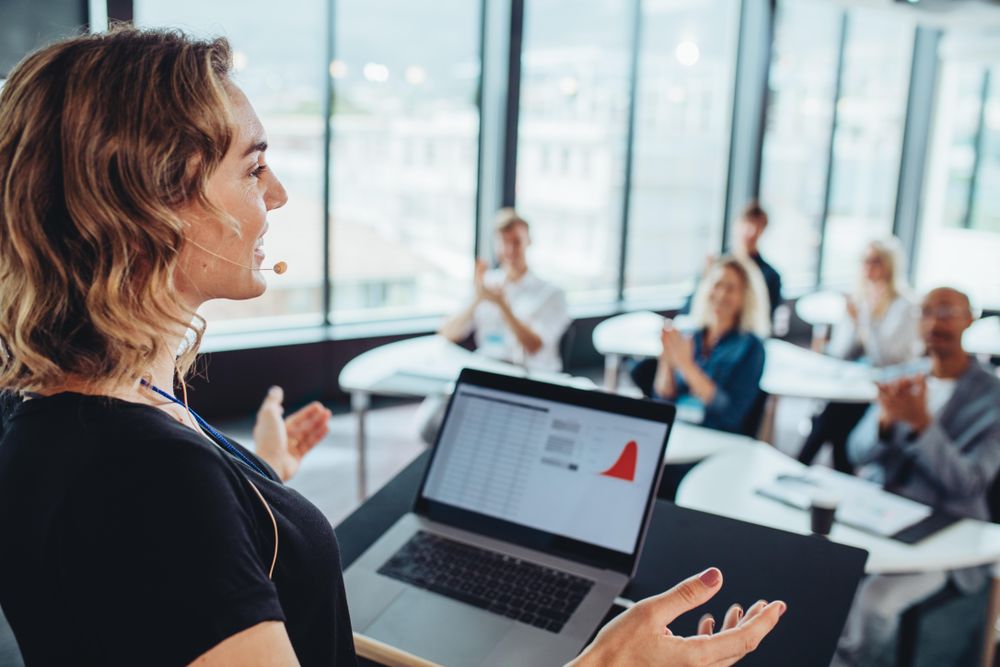 Expert talks
Join keynote sessions and interact with our guest speakers. Gain insight on the specific raw materials sustainability challenges industries are facing, as well as how they are securing the raw materials value chain and more!
Industry visits
Deepen your understanding of the circular economy and pressing raw materials challenges by visiting our partner's facilities. Get in depth tours of the processes and procedures real industry partners are tackling.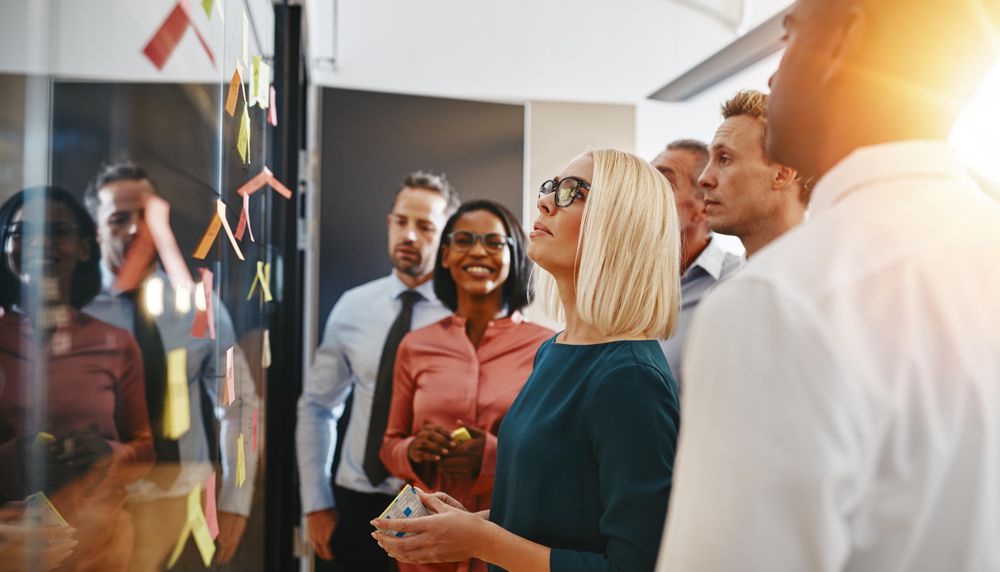 Innovate and pitch solutions
Develop innovative ideas tackling real raw materials challenges. Work on the solutions together with the other participants from backgrounds across the whole raw materials value chain.

WE ARE BUILDING THE PROGRAMME
Past Events
Raw materials shape, influence and impact a wide variety of industries, and they are essential to the achievement of the UN's Sustainable Development Goals. See all past events or check out the below highlights videos from the RACE 2019, 2020, 2021 and 2022.